Coltman And Baughman Triathlon 2020 triathlon,sprint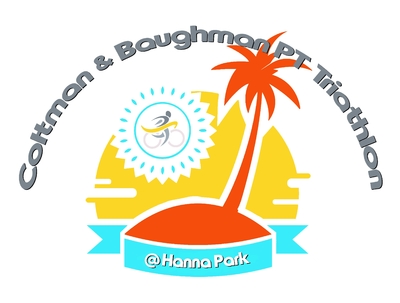 Coltman And Baughman Triathlon 2020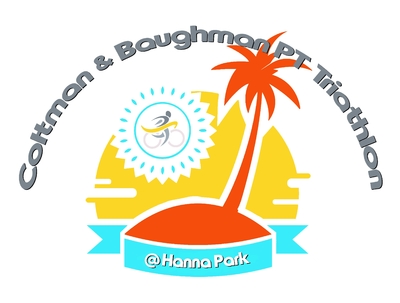 triathlon,sprint
Location:
Jacksonville (USA)
Sign up for newsletter
No spam, no ads, no boring stuff. Only handpicked triathlon events & races highlights.
Event Description
Back to the Beach ON SATURDAY, May 2, 2020! Coltman and Baughman Physical Therapy is bringing Triathlon back to where it all started in Jacksonville. Expected to be wet suit legal. Sprint Triathlon: Swim 0.5 Mile, Bike 20K, Run 5K.
Coltman and Baughman Triathlon 2020 race will start Saturday, 2nd May 2020.
Sports & distances
Triathlon - sprint
750m/20km/5km