Caveman Challenge 2020 event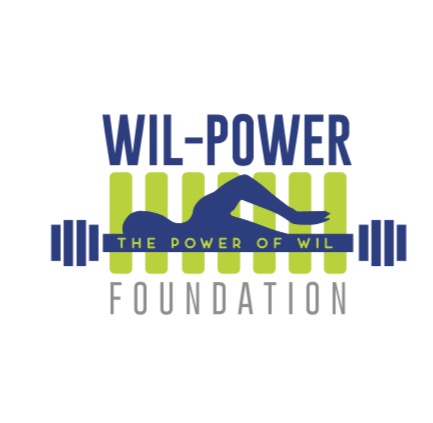 Caveman Challenge 2020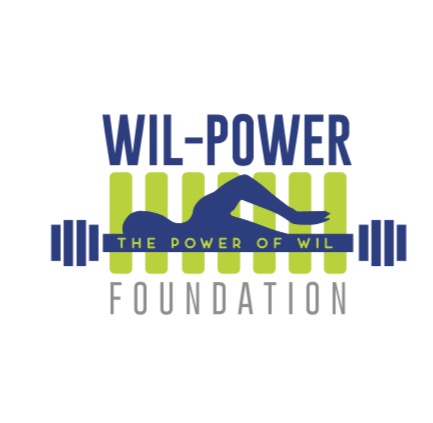 event
Sign up for newsletter
No spam, no ads, no boring stuff. Only handpicked triathlon events & races highlights.
Event Description
This event was founded to support The Wil-Power Foundation, Inc, that was formed to honor the life of William Mintner, a former friend, son, teammate of the Ocala Aquatics swim team, and the Florida Southern swim team. Wil is very missed, but with the help of his loving friends and family, we feel like we are able to capture some of the heart of Wil during this event! It will be located in sunny, Ocala, FL at Jervey Gantt Park and consists of a 5k; followed by a 400 yard swim in the short course pool with fun and challenging strength and plyometric movements in between each lap; all followed by a Jeep wrangler push 25 meters.
Caveman Challenge 2020 race will start Saturday, 16th May 2020.
Sports & distances