Capex Triathlon 2020 triathlon,olympic,sprint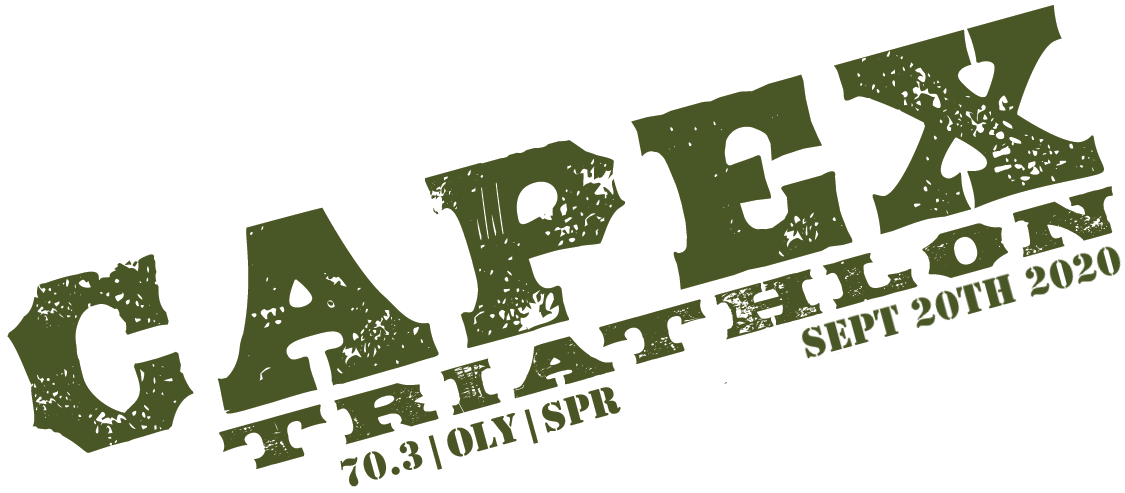 Capex Triathlon 2020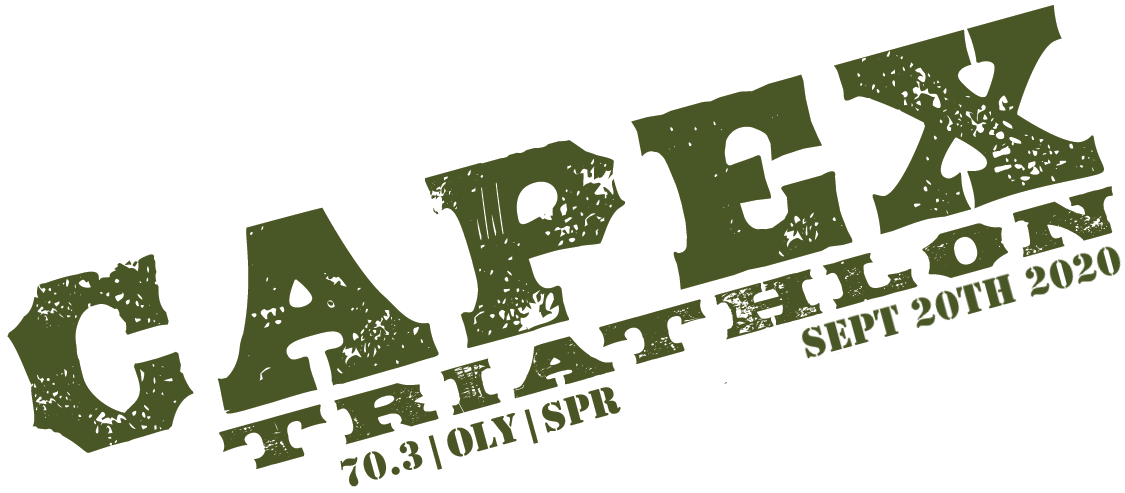 triathlon,olympic,sprint
Sign up for newsletter
No spam, no ads, no boring stuff. Only handpicked triathlon events & races highlights.
Event Description
In military applications, a CAPEX mission is a Capabilities Exercise - time to show off all YOU are capable of! On race morning, enjoy a swim start every as rare as they come as you load onto a platform and are taken to the epic start of your point-to-point swim, but that isn't all. You'll revel in the famously flat and fast roads of Carlyle, the view over the spillway of the dam, and much, much more!!before have you been escorted to your swim start by the United States Army. A giant bridge comes to shore and you board. You will be taken to your swim start and your adventure begins
CAPEX Triathlon 2020 race will start Sunday, 20th September 2020.
Sports & distances
Triathlon - olympic
1500m/24,8mi/6,2mi
Triathlon - sprint
750m/12,4mi/3,1mi