Cape-d Sprint Triathlon 2020 triathlon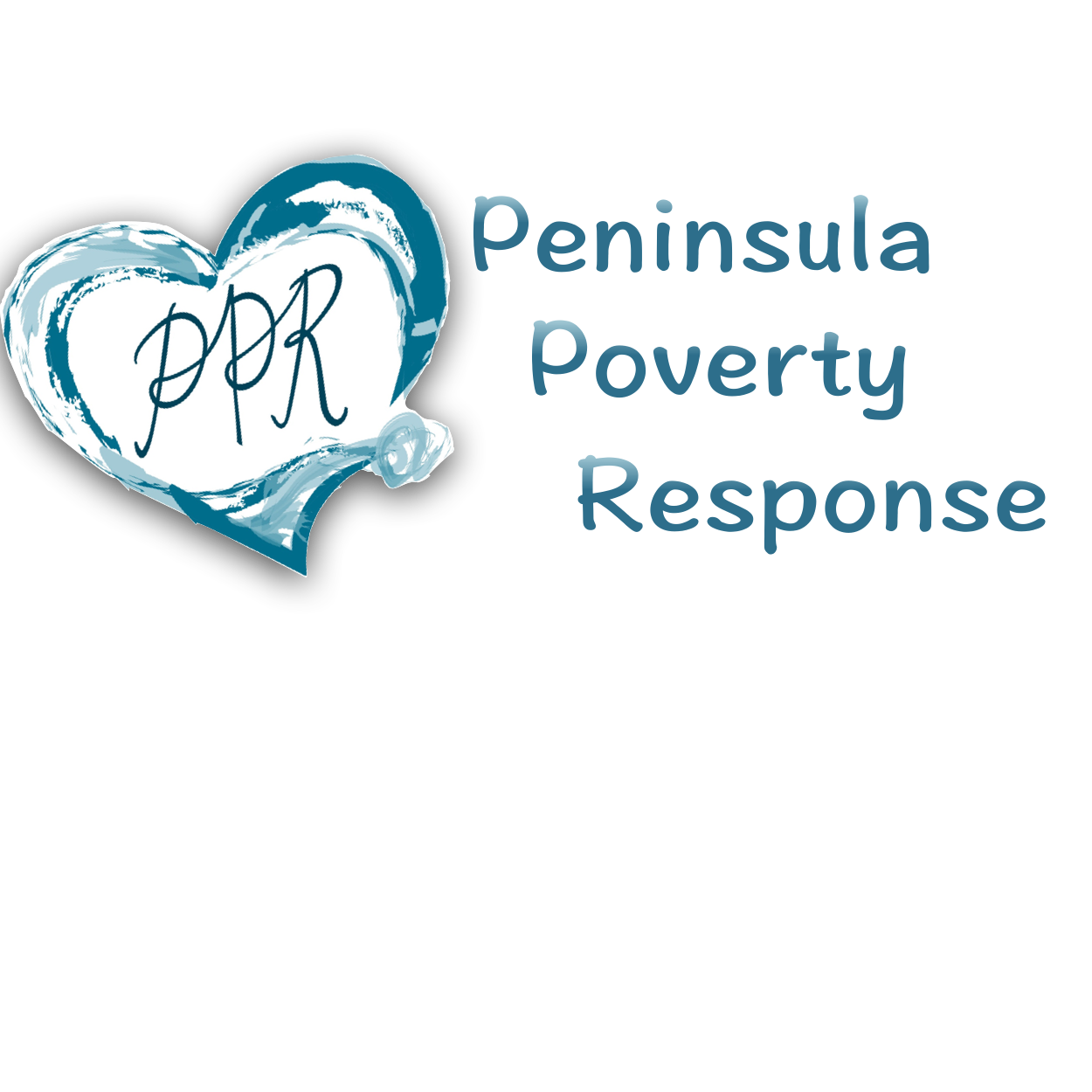 Cape-d Sprint Triathlon 2020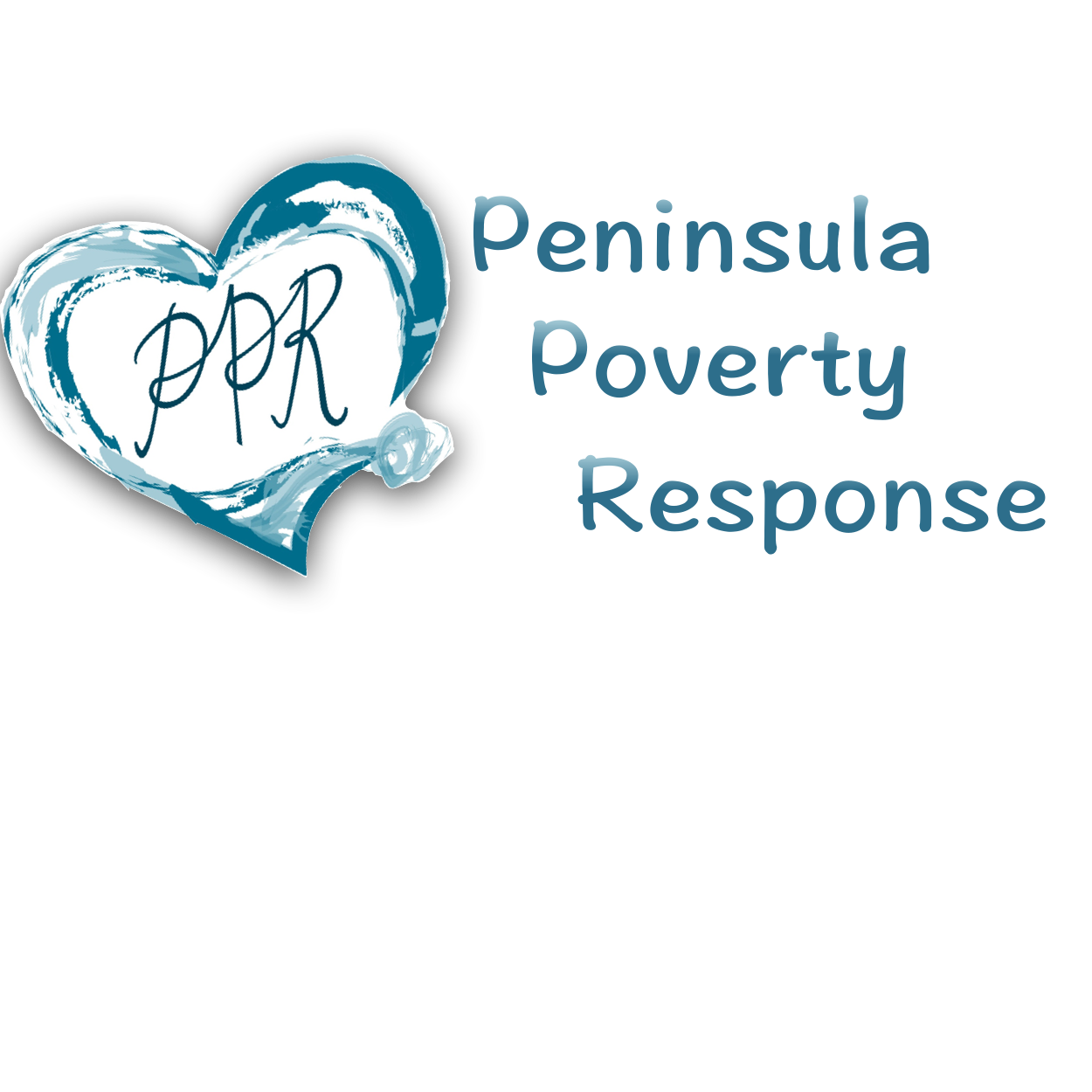 triathlon
Sign up for newsletter
No spam, no ads, no boring stuff. Only handpicked triathlon events & races highlights.
Event Description
Peninsula Poverty Response helps to put on local events advocating for those in need, such as Project Homeless Connect and Pack2School. A great cause to support, and a beautiful setting to do it in! The triathlon distances are 500 meter swim, 12 mile bike, and 3.3 mile run. Ilwaco's Black Lake, Cape Disappointment Loop and Black Lake trails will wind you around some of the most beautiful sites on the Washington Coast!
Cape-D Sprint Triathlon 2020 race will start Saturday, 16th May 2020.
Sports & distances
Triathlon
500m/12mi/3,3mi