Callaway Sprint Triathlon 2020 triathlon,duathlon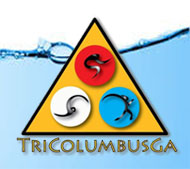 Callaway Sprint Triathlon 2020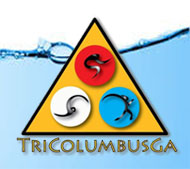 triathlon,duathlon
Location:
Pine Mountain (USA)
Sign up for newsletter
No spam, no ads, no boring stuff. Only handpicked triathlon events & races highlights.
Event Description
Join us at Callaway Resort & Gardens for the TriColumbusGa Sprint Triathlon and Duathlon. Callaway Resort & Gardens offers four seasons of adventure, relaxation, and fun in Mother Nature's breathtaking landscape.
Callaway Sprint Triathlon 2020 race will start Saturday, 20th June 2020.
Sports & distances