Buffalo National River Biathlon 2020 duathlon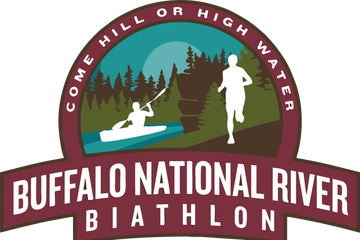 Buffalo National River Biathlon 2020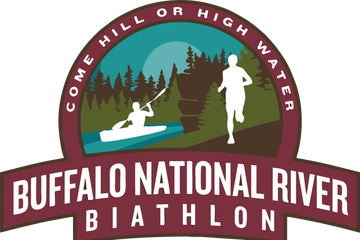 duathlon
Sign up for newsletter
No spam, no ads, no boring stuff. Only handpicked triathlon events & races highlights.
Event Description
The BIATHLON is a 6.8 mile trail run on the Buffalo River Trail from Dillard's Ferry to Spring Creek followed by a 4.6 mile canoe/kayak race from Spring Creek back to Dillard's Ferry taking place on Sunday, October 11, 2020.
Buffalo National River Biathlon 2020 race will start Sunday, 11th October 2020.
Sports & distances