Boulder Sunset Triathlon 2020 triathlon,olympic,sprint,duathlon,aqua bike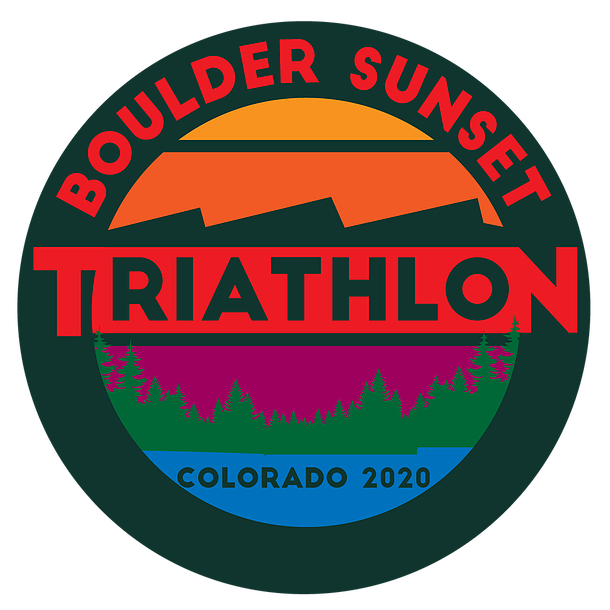 Boulder Sunset Triathlon 2020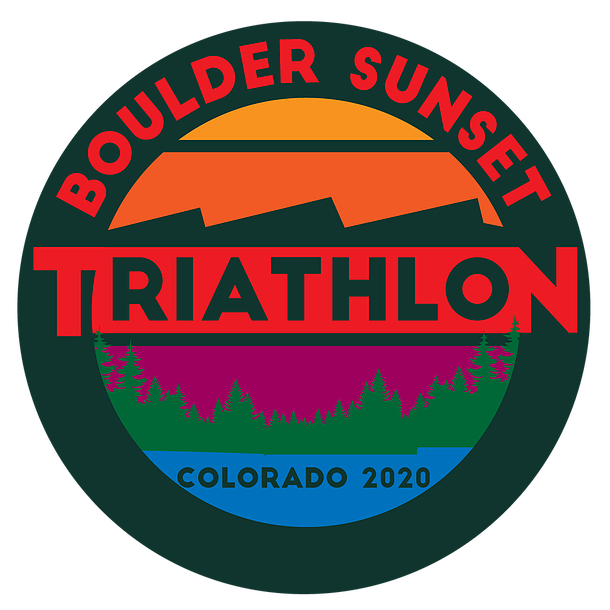 triathlon,olympic,sprint,duathlon,aqua bike
Sign up for newsletter
No spam, no ads, no boring stuff. Only handpicked triathlon events & races highlights.
Event Description
Summer may be coming to an end, but our tri season is still heating up! Join us at the Boulder Reservoir for the 13th Annual Boulder Sunset Triathlon, a local favorite. Make sure to register early for this one because we will sell out in early August. This race is must-do, featuring a distance for everyone in the family.
Boulder Sunset Triathlon 2020 race will start Sunday, 23rd August 2020.
Sports & distances
Triathlon - olympic
1500m/26,4mi/6,2mi
Triathlon - sprint
750mi/17,3mi/3,1mi