Barkin Dog Duathlon 2020 duathlon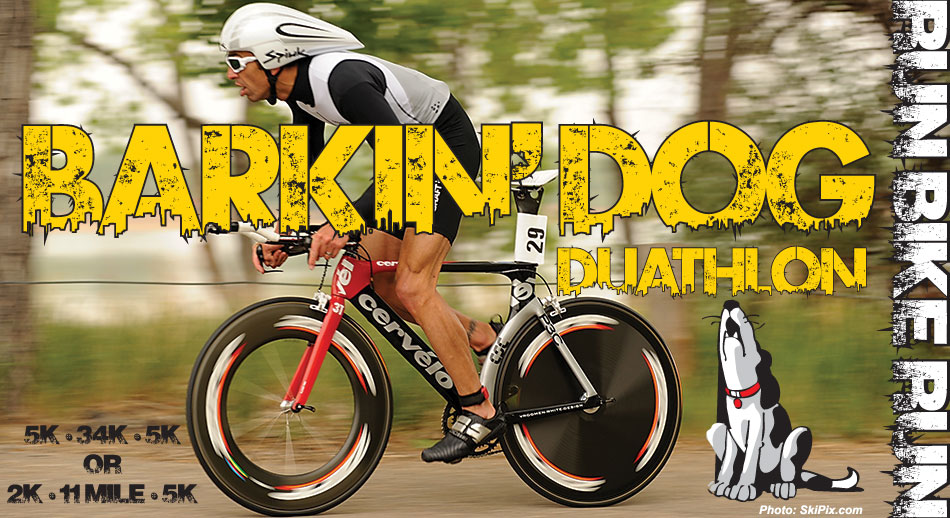 Barkin Dog Duathlon 2020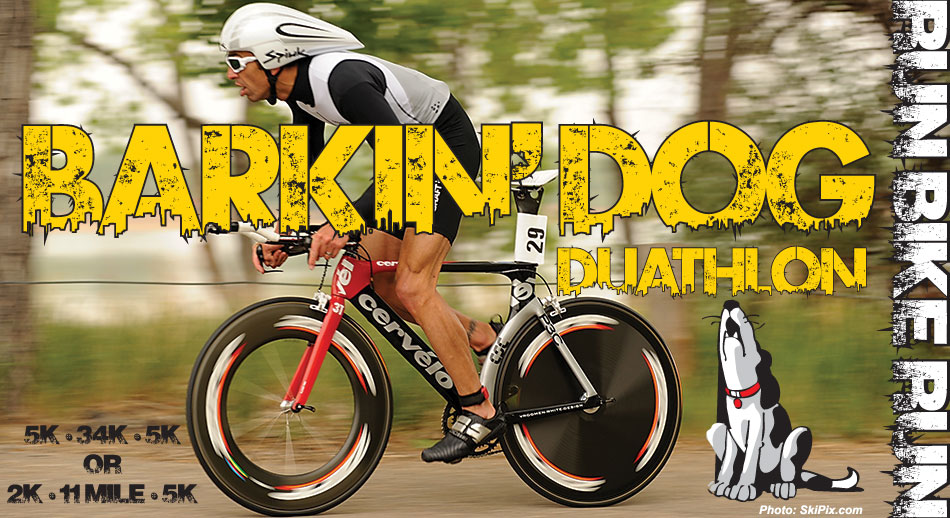 duathlon
Sign up for newsletter
No spam, no ads, no boring stuff. Only handpicked triathlon events & races highlights.
Event Description
The Barkin' Dog Duathlon celebrates 23 years as the kickoff race for the summer multisport season! The Barkin' Dog is Colorado's largest duathlon, and consistently one of the largest duathlons in the Western United States.
Barkin Dog Duathlon 2020 race will start Saturday, 18th April 2020.
Sports & distances