Ames Triathlon 2020 triathlon,duathlon,aqua bike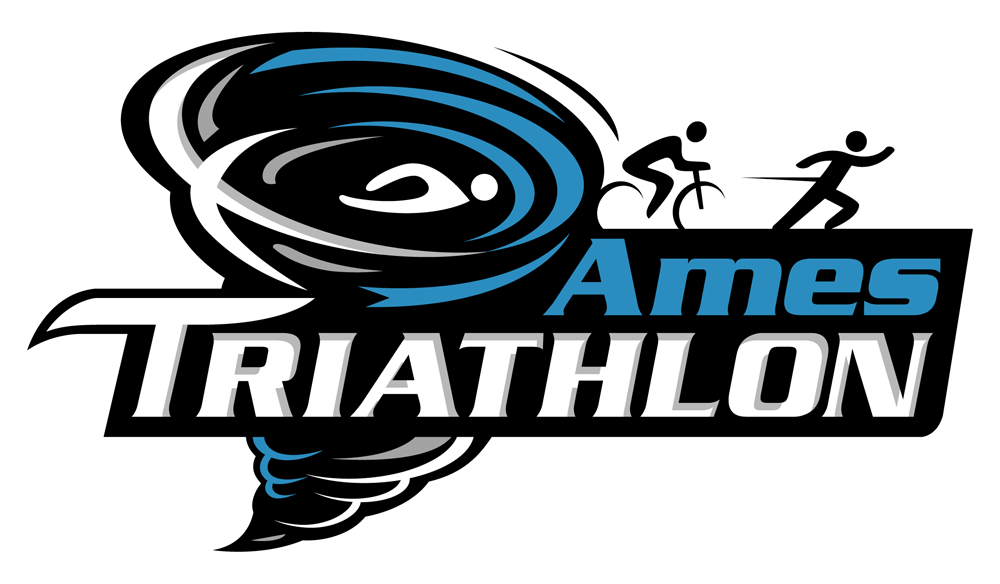 Ames Triathlon 2020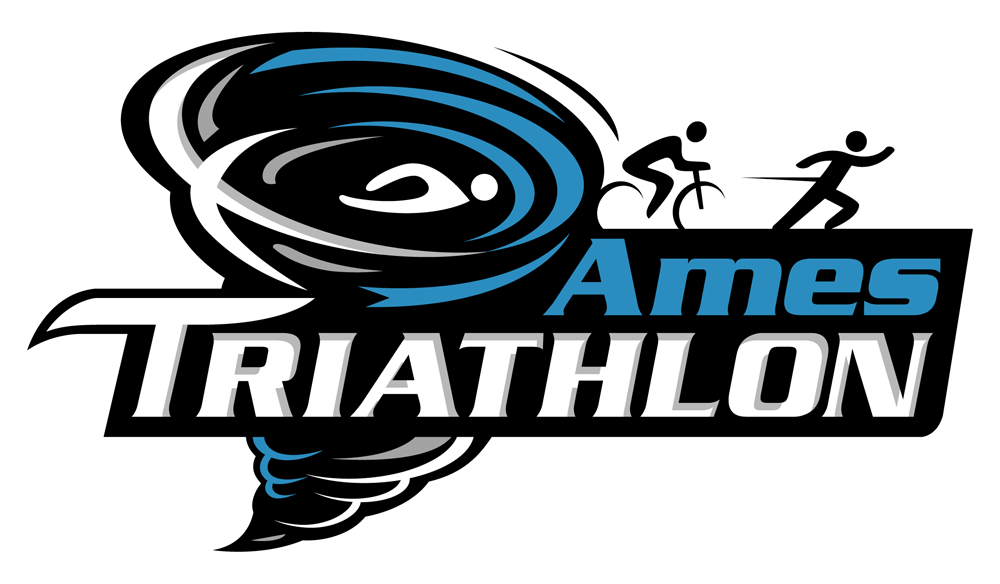 triathlon,duathlon,aqua bike
Sign up for newsletter
No spam, no ads, no boring stuff. Only handpicked triathlon events & races highlights.
Event Description
The Ames Triathlon will take place at Ada Hayden Park in Ames, Iowa. Ames Triathlon is perfect for pros, serious amateurs, recreational racers, and first-time triathletes. A swim in the lake, bike on state and county roads north of Ames, and finish with a paved trail run around the beautiful Ada Hayden Lake.
Ames Triathlon 2020 race will start Sunday, 28th June 2020.
Sports & distances
Triathlon
500m/15,5mi/3,1mi
Duathlon
1,25mi/15,5mi/3,1mi