16Th Annual Ywca York Y-tri 2020 triathlon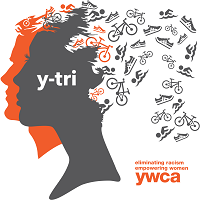 16Th Annual Ywca York Y-tri 2020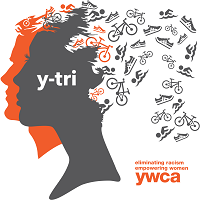 triathlon
Sign up for newsletter
No spam, no ads, no boring stuff. Only handpicked triathlon events & races highlights.
Event Description
This competitive triathlon features a 500-yard open water swim, 15-mile bike route and 5K run! Experience the beauty of the area on our scenic routes.
16th Annual YWCA York Y-Tri 2020 race will start Sunday, 28th June 2020.
Sports & distances