16Th Annual Bike, Boat & Run - D.w. Field Triathlon 2020 triathlon,other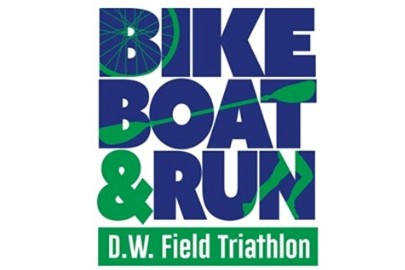 16Th Annual Bike, Boat & Run - D.w. Field Triathlon 2020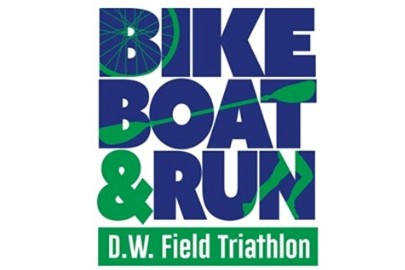 triathlon,other
Sign up for newsletter
No spam, no ads, no boring stuff. Only handpicked triathlon events & races highlights.
Event Description
The race features a 14 mile bike leg, 2 mile kayak/canoe leg and finishes with a 4 mile run. The race takes place at beautiful D.W. Field Park just a mile off route 24 at Exit 18b. It's the perfect closer for your tri season and you can leave the wetsuit at home for this one.
16th Annual Bike, Boat & Run - D.W. Field Triathlon 2020 race will start Sunday, 20th September 2020.
Sports & distances
Triathlon - other
14mi/2mi/4mi