10Th Annual Chippewa Challenge Indoor Triathlon 2020 triathlon,indoor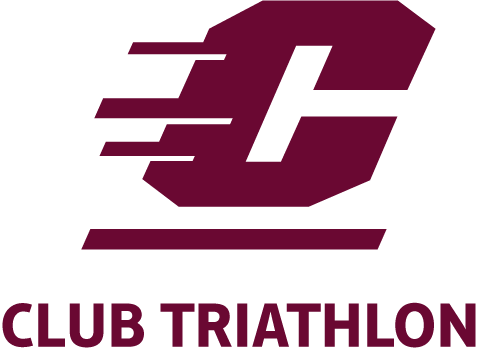 10Th Annual Chippewa Challenge Indoor Triathlon 2020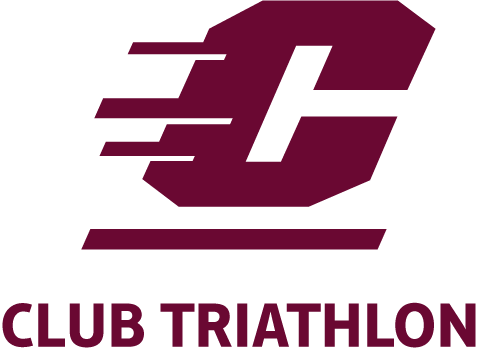 triathlon,indoor
Location:
Mt. Pleasant (USA)
Sign up for newsletter
No spam, no ads, no boring stuff. Only handpicked triathlon events & races highlights.
Event Description
Whether you're a veteran triathlete or a first-time participant, the Triathlon Club at CMU invites you to CMU's 10th Annual Chippewa Challenge! It's a perfect race for athletes of all abilities who are looking to challenge themselves. Not only will you be able to challenge your own limits and have a lifetime of bragging rights, but you will also be helping the Triathlon Club at CMU raise money to keep the sport of triathlon in the middle of the mitten!
10th Annual Chippewa Challenge Indoor Triathlon 2020 race will start Sunday, 23rd February 2020.
Sports & distances